About Us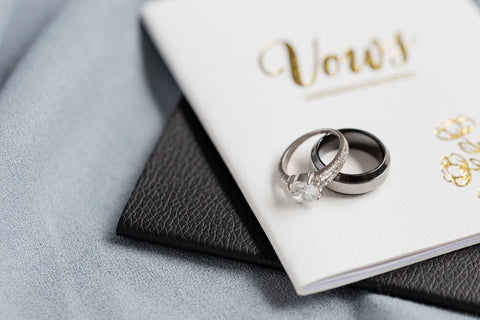 "Meet the most beautiful self at the best age!"

We have professional jewelry designers, according to the skin color of the global population, design jewelry accessories that can satisfy the global population.
We have fashion categories and various styles of accessories.
Necklaces, cut-offs, bracelets, earrings, crowns, ankle rings, etc.
Meet your various needs.
Our company's main sales channels are major supermarkets and small jewelry stores.
Our brand has been deeply rooted in the local people.
We sincerely invite you to try our new products.
The unique beauty at this time only shows the most unique you.